Canadian Labour Relations
Creating Positive Employee Relations
Canadian Labour Relations Advisory Services providing industrial relations (IR) assistance in creating positive employee relations, understanding employment law, and dealing with employee grievances and complaints. We are a private (non-government) advisory service provider.
Our services will help your business create a proactive approach to your employee relations portfolio. We will assist you in the various areas of labour and employment law in both federal and provincial jurisdictions. This is especially helpful to those businesses that have operations in multiple provinces.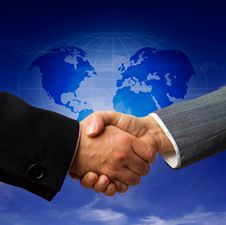 Practical Canadian Labour Relations Training
Management
"Most Managers learn by managing.
They learn in the so-called 'school of experience'.

Nobody tells them the right way to manage,
nay they won't let them!

Then by having started wrongly they practice wrong ways until they do them perfectly ...wrong!"


Percy Whitting
We can provide key managers and supervisors with practical IR training on the do's and don'ts in employment law. It is a good first step in creating a sound employee relations policy. This can lead to improved worker morale, as well as reduced absenteeism, and increased individual productivity. See our Labour Relations Training page.
Online Advisory and Consulting Service
We can provide online labour relations advisory services to Senior Management and HR departments in the different provinces and territories, helping to resolve their labour relations challenges through cost effective services via the Internet.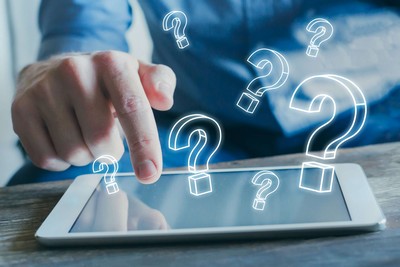 Most issues can be handled via electronic communications and conference calls, with on-site consulting reserved for when circumstances warrants it. This approach will save you thousands of dollars as you may no longer need to have a highly paid labour relations manager permanently on site. See our Outsourcing Labour Relations Services page.
For International Companies
For international corporations wanting to do business in Canada, we can advise on Canadian labour relations, covering both federal and provincial jurisdictions.
For Canadian Employers
Your corporate culture can be a good indicator of the type and frequency of the labour relations issues you would be faced with. Creating the right corporate culture is a major step in creating a proactive labour relations environment. Our Canadian labour relations service will provide you with helpful information on the key issues and the more problematic areas of employee relations. We can assist you in dealing with the various employee related issues.
Our speciality is in helping companies avoid costly litigation by resolving the problem in a speedily manner. Should the LR problem involve litigation we would then use the services of associated employment lawyers to handle any litigation issues that may arise.
How A Labour Relations Advisor Can Help Your Company
Our Employee and Labour Relations advisory service can be used by any size organization, especially those with the following needs:
looking to create a positive corporate culture or undertake a cultural change to improve their employee relations within their organization;


wanting an external labour relations advisor to assist with strategy development and implementation of LR policies and procedures;


requiring advice and/or support, for providing a comprehensive LR services to line management;


where managers do not have sufficient labour relations management experience;


looking for a labour relations specialist to advise their HR managers;


where the size of the operation does not warrant a full time labour relations manager;


in need of an external labour relations advisor on a short to medium term basis, or on a project basis; or


requiring a labour relations advisor on a retainer basis to advise the organization on all labour/employment law and the federal and provincial Employment Standards Acts.
Issues a Labour Relations Consultant Can Help With
As an experienced Canadian Labour Relations consultant I can provide your organization with guidance and training in handling labour relations issues such as:
Compliance with the Canadian labour and employment laws
Collective bargaining
Mediation
Improving employee relations
Supervisory training
Harassment prevention training e.g. How to handle sexual harassment & bullying in the workplace
Contact us
for assistance in meeting your labour relations challenges.